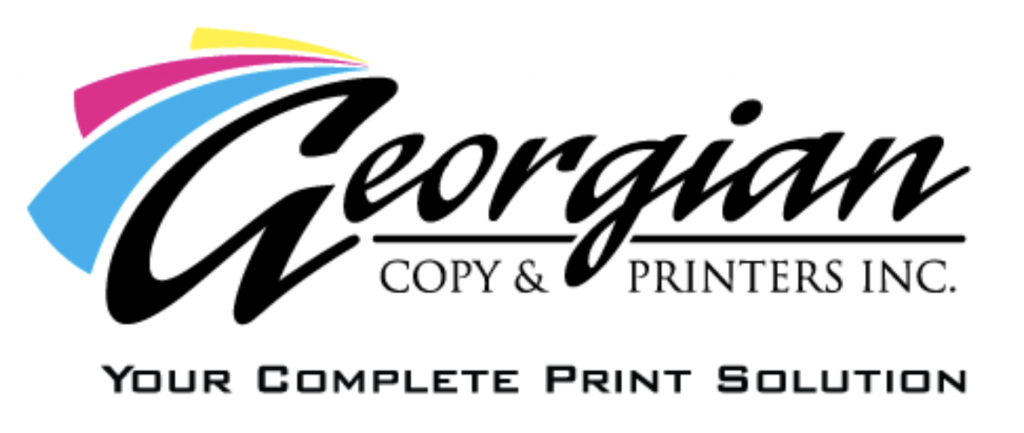 Georgian Copy and Printers
A Business to believe in.
Through the gathering of unbiased consumer opinions, calculated and vetted by some of North America's leading market research firms, Consumer Choice Award has Awarded Georgian Copy and Printers as Barrie's BEST Photocopy Printing and Digital Services company. For over 30 years, Consumer Choice Award has been recognizing and promoting business excellence in Canada. We help consumers buy better, and we're proud to award Georgian Copy and Printers the ONLY winner in their category in Barrie.