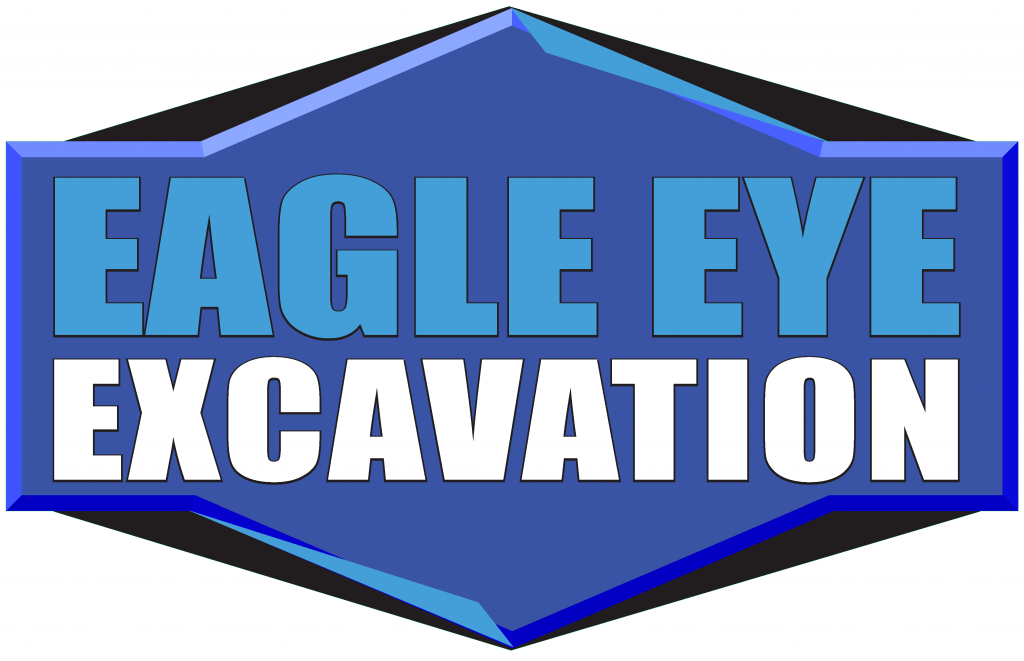 Eagle Eye Excavation
A Business to believe in.
Eagle Eye Excavation is Winnipeg & Greater Region's BEST Excavation company. For over 30 years, Consumer Choice Award has been recognizing and promoting business excellence in Canada. We help consumers buy better, and we're proud to award Eagle Eye Excavation the ONLY winner in their category in Winnipeg & Greater Region.