THE METHOD. HOW YOU WON.
Consumer Choice Award is the only award organization to utilize statistically
supported independent research.

Award winners are the result of a in-depth, consumer evaluation process.
It involves the gathering of unbiased consumer opinions, calculated and vetted by some of North America's leading market research firms.
Consumer Choice Award's dynamic selection process produces the most sophisticated consumer driven results available today. A method that ensures that only the most outstanding companies across Canada are the winners of this prestigious award.
Our independent Selection Process means winners are never random, they're the result of an in-depth consumer evaluation calculated with the help of Big Data.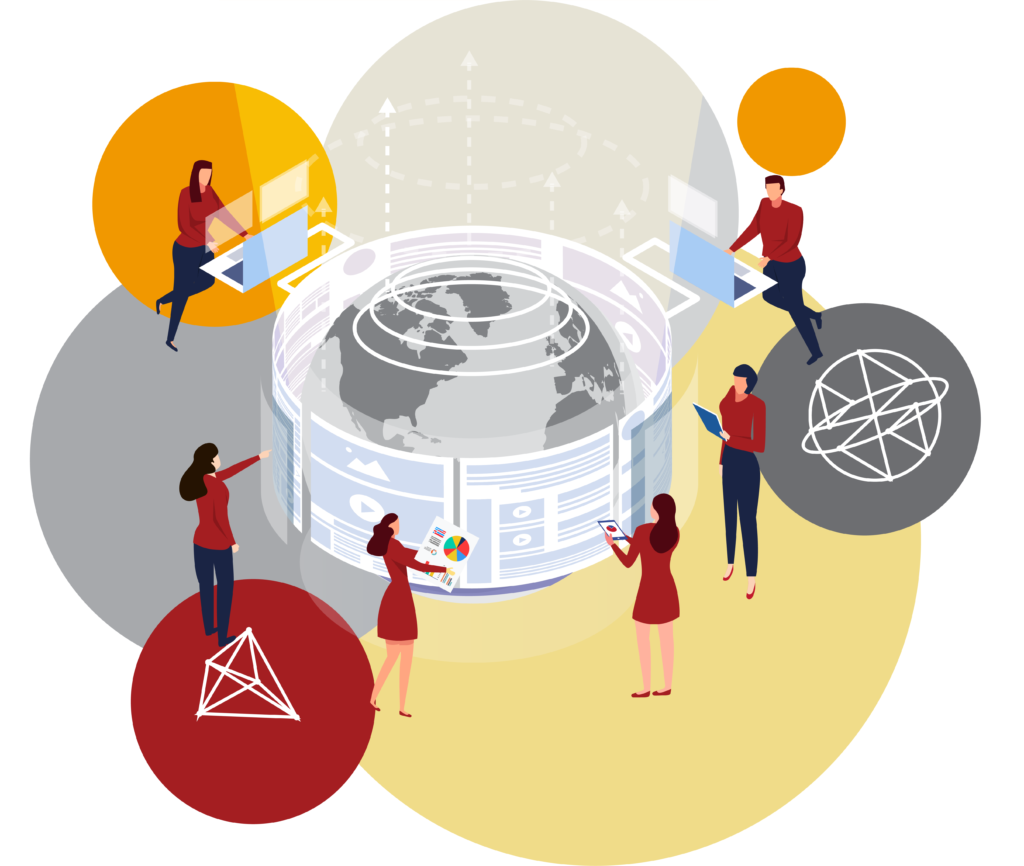 Category Selection
CCA identifies the business categories that matter most to today's consumer. These categories have been standardized across all markets where CCA is active. Regional variations are always considered, therefore some cities have business categories that are uniquely their own.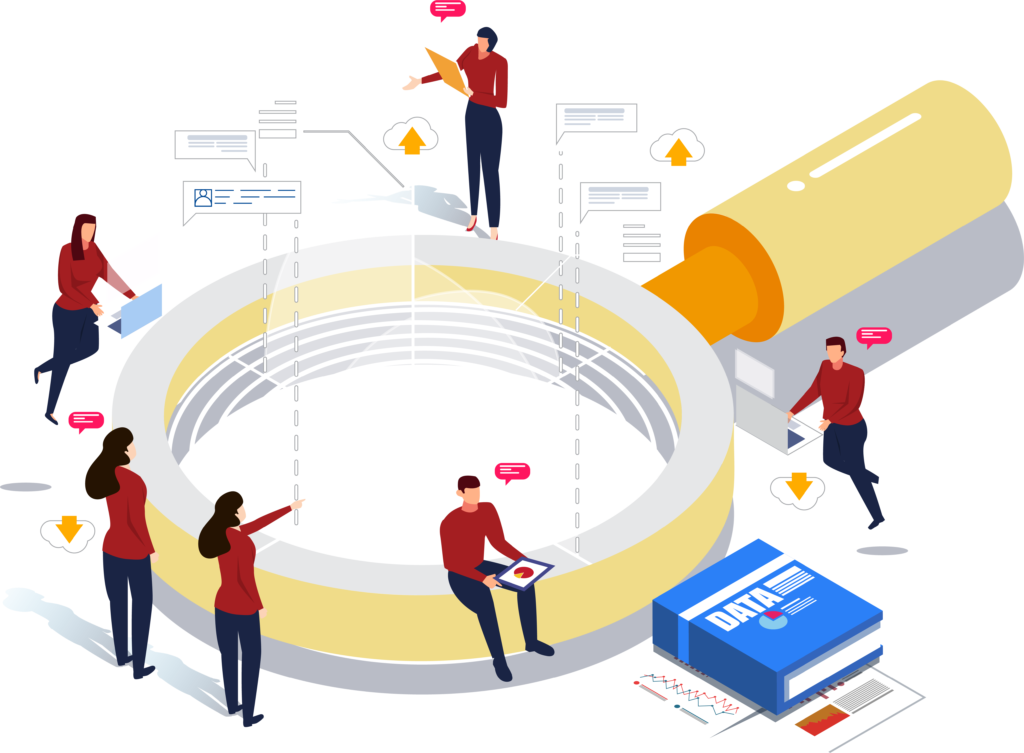 Populating Categories
The methodology combines the opinions of thousands of consumers and business owners over time. It utilizes data produced by renowned market research companies such as Advanced Symbolics, Dunn and Bradstreet, Ipsos and Research Now/Survey Sampling International (SSI).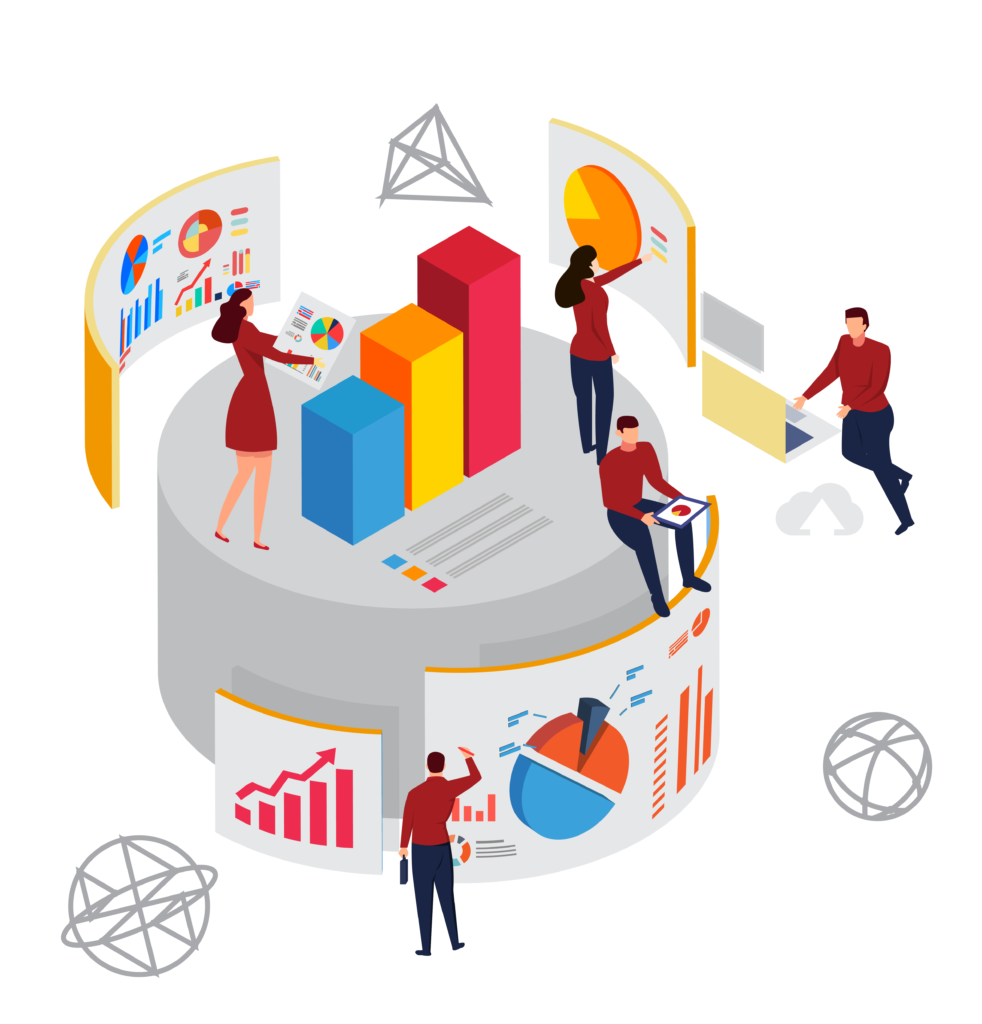 Qualifying Relevant Companies
We research, compile, and consider all available online information to sort candidates and ensure that they have a history of positive customer reviews and customer satisfaction.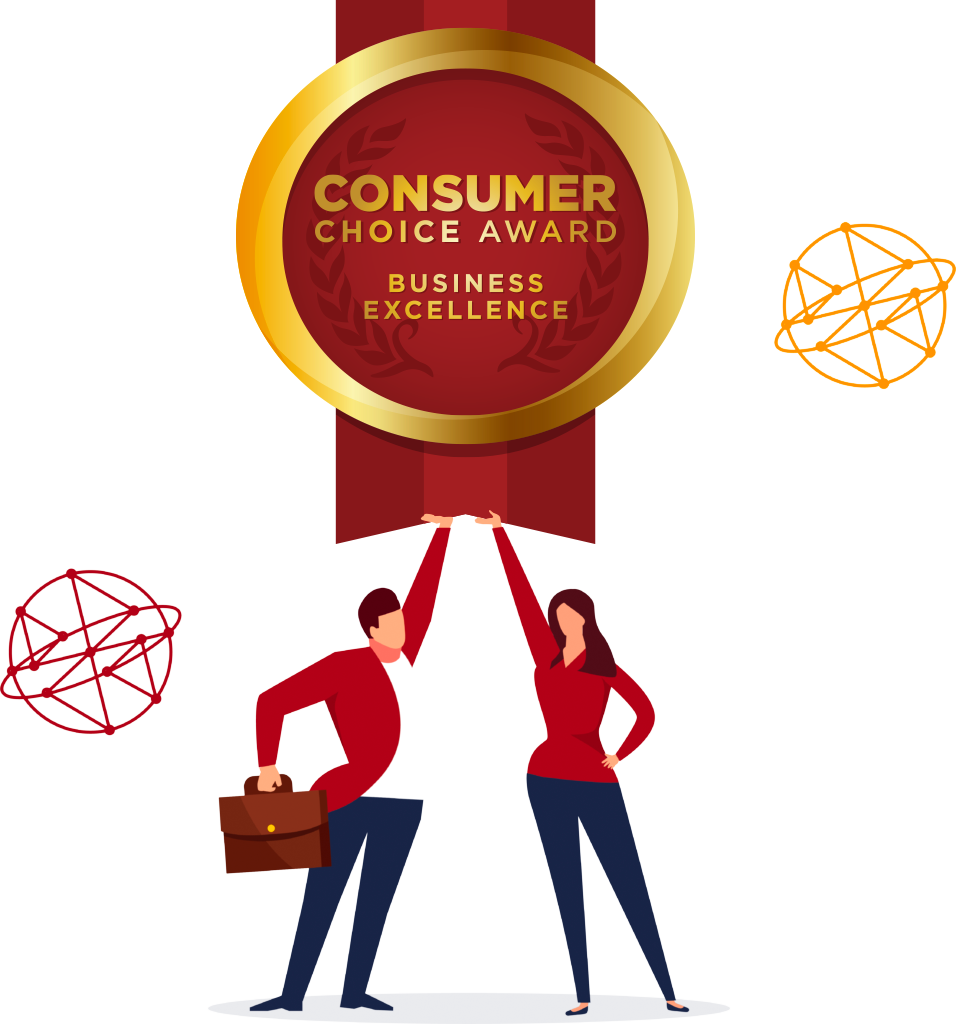 Nominating Award-Winners
After the list of companies has been refined, market insights are integrated with survey results. This allows us to confidently rank all companies and award them the status of Top-Ranked Service Provider.
This comprehensive, impartial process gives Winners the certainty of knowing that they are chosen based on their merits.
The CCA Seal of Excellence is only awarded to the best of the best.