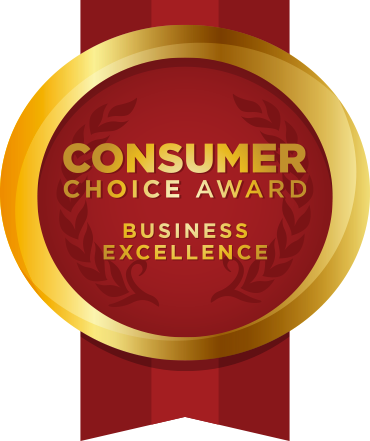 Smart transactions happen by choice, not by chance.
Recognizing and Promoting Business  Excellence in Canada for over 30 years.
Over 1,000 Award Winners
Coast to Coast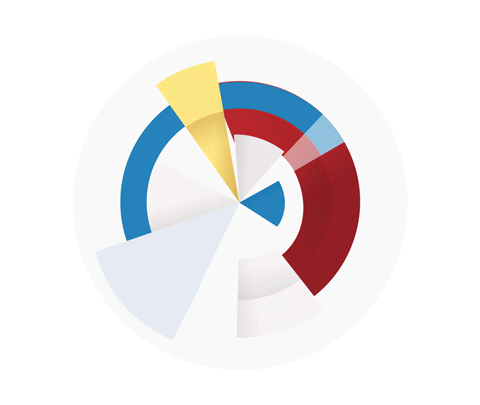 Canada's only award
organization to utilize
statistically supported
independent research
A method that ensures that only the most outstanding companies across Canada are the winners of this prestigious award.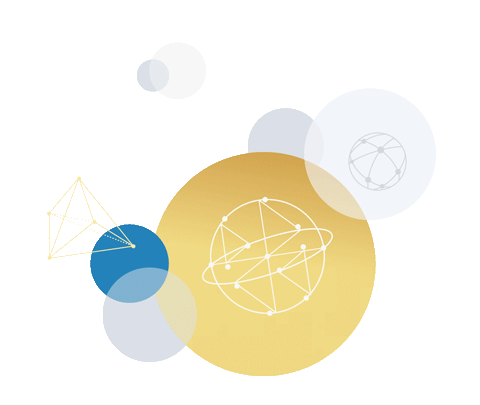 HOW IT WORKS
Choosing the Best with Independent Unbiased Data.
Our independent Selection Process means winners are never random, they're the result of an in-depth consumer evaluation journey calculated with the help of Big Data.
Why it
works
Differentiate against your Competitors
With only one winner in each category per city, there truly is no greater differentiator in the market today.
Reinforcement of the Purchase Decision
For consumers, when choosing a service provider reputation will always outweigh price. The CCA logo gives consumers the confidence they need.
Tell Your Story
More than just a badge of honour. Receiving the prestigious Consumer Choice Award opens the door to a world of opportunities. Cutting edge marketing initiatives only available to winners letting consumers know who the best business are all across Canada.