Advantages OF BEING A WINNER.
Consumer Choice Award is more than an award company, it is an organization that helps winners tell their story, advertise their success, promote their brand, and grow their bottom line. These are the advantages only you as a Consumer Choice Award winner have access to.
The Greatest Differentiator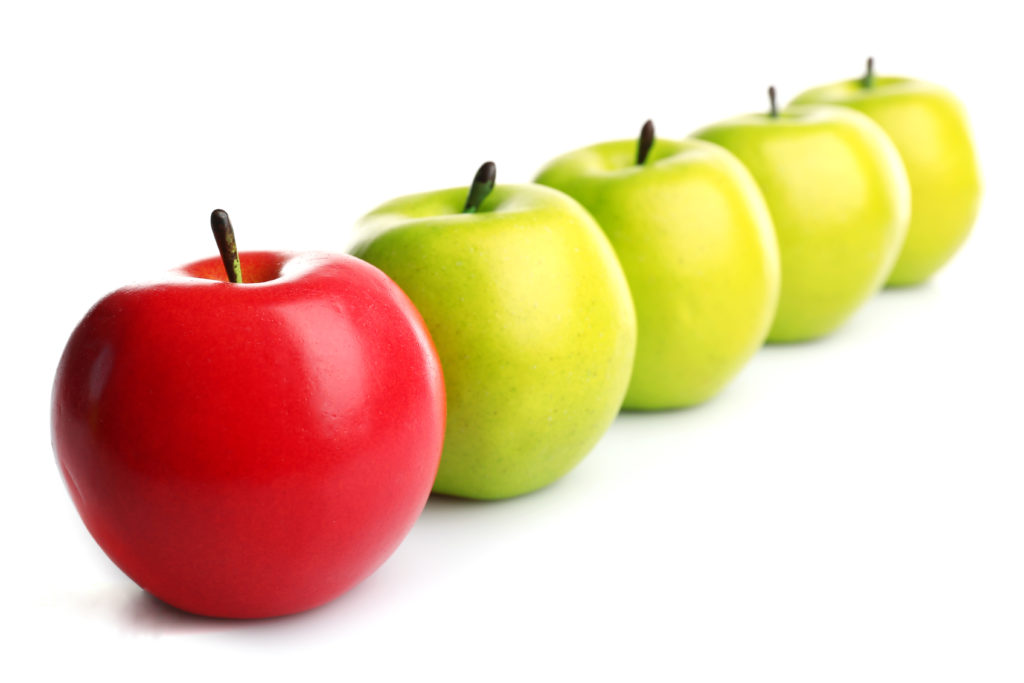 You now have access to the finest differentiator a business can have, the Consumer Choice Award. Unlike other award programs, there is only one winner in your category. No other business in your category can claim that consumers have chosen their company as the best in your city, the CCA symbol is an instantly recognizable symbol that sets you apart in a very crowded marketplace.
The Consumer Choice Award logo differentiates your business from all competition, and with only one winner in each category, there truly is no greater differentiator available to you.
Reinforcement of the Purchase Decision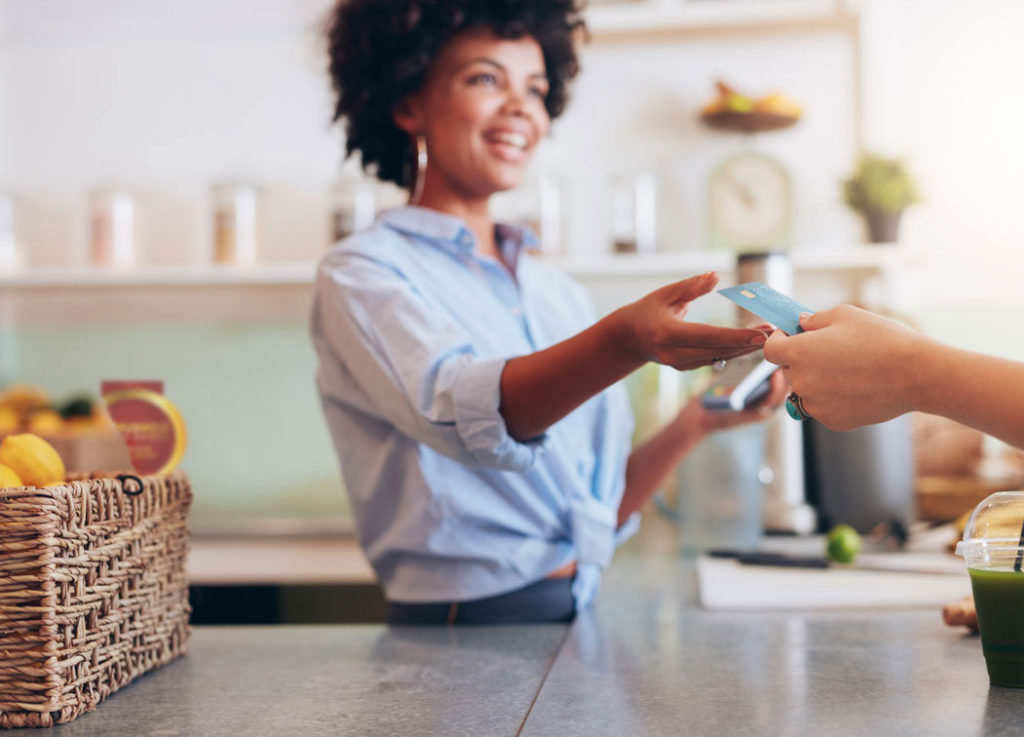 When it comes to choosing a service provider, for consumers, reputation will always outweigh price. Aligning your brand with the CCA Logo instills confidence with consumers.
The Consumer Choice Award validates YOUR efforts and lets YOUR customers and competitors know that you represent excellence in all that you do.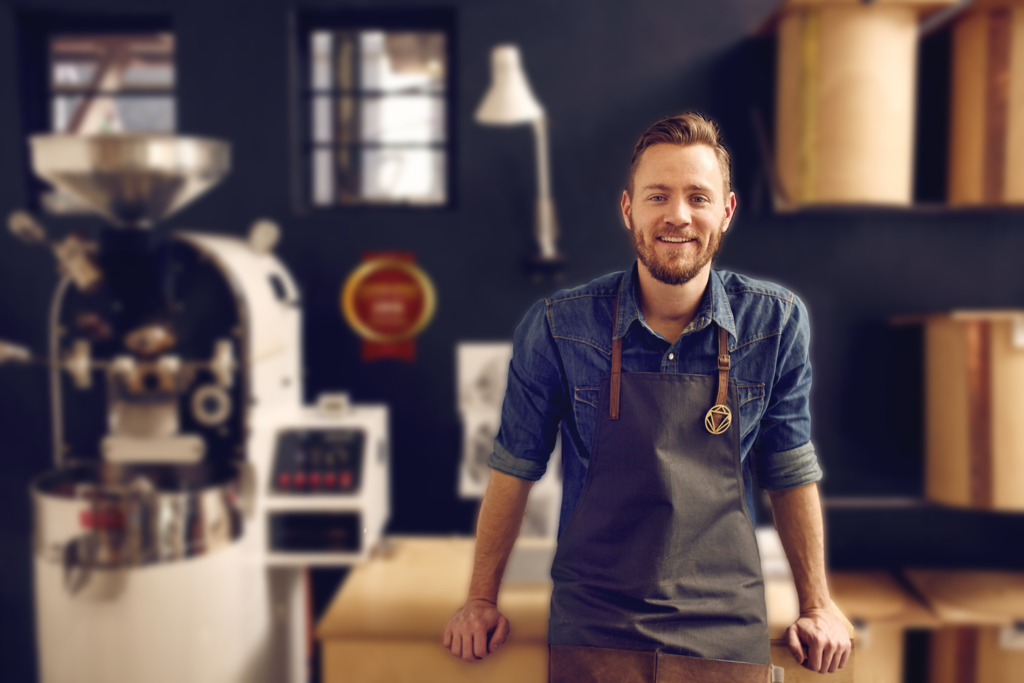 The CCA trademark, is more than a designation, it is an opportunity to set your business apart. You now have a powerful message to share and CCA wants to help you share it. We are here to help you capitalize on the biggest differentiator you can receive and grow your business and continue to be recognized as the best choice a consumer can make.
More than just a badge of honour, receiving the prestigious Consumer Choice Award opens the door to a world of opportunities your competitors do not have access to.
The cutting-edge promotional opportunities that are now available to you, as a winner, are like no other. Take this opportunity to showcase the symbol of excellence that is now part of who you are and to partner with CCA and all our marketing tools in the coming year.
We look forward to working towards an even bigger future together!